Fix that Sucker Nipstick
---
SAME DAY SHIPPING
Orders ship same day if placed by 10 a.m. PT. We are committed to faster deliveries.
INGREDIENT TRANSPARENCY
We have nothing to hide, and we proudly disclose every hand-selected ingredient.
97%
with zero new stretchmarks
when using our OBGYN-approved, cocoa & shea Tummy Butter with as directed throughout pregnancy.
100%
said they felt instant itch relief
and softer, more hydrated skin after using our non-greasy, "Perfect 10 Blend" Bump Gloss oil.
OBGYN-Approved - Easy Returns & Exchanges.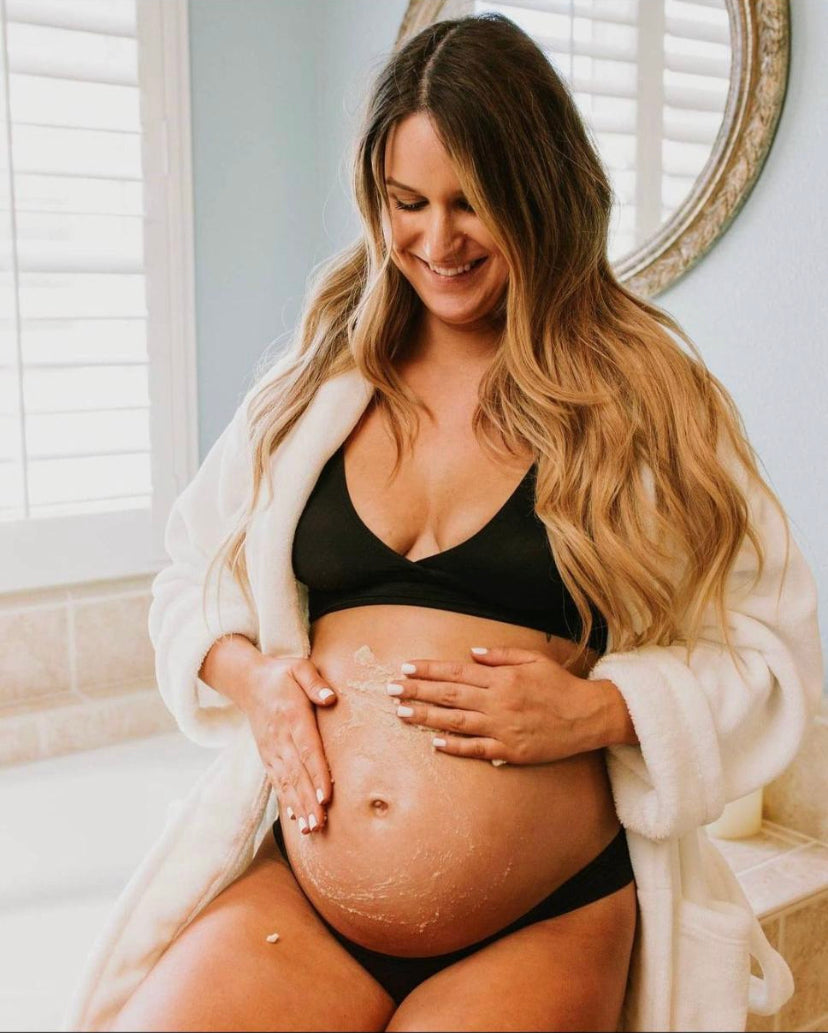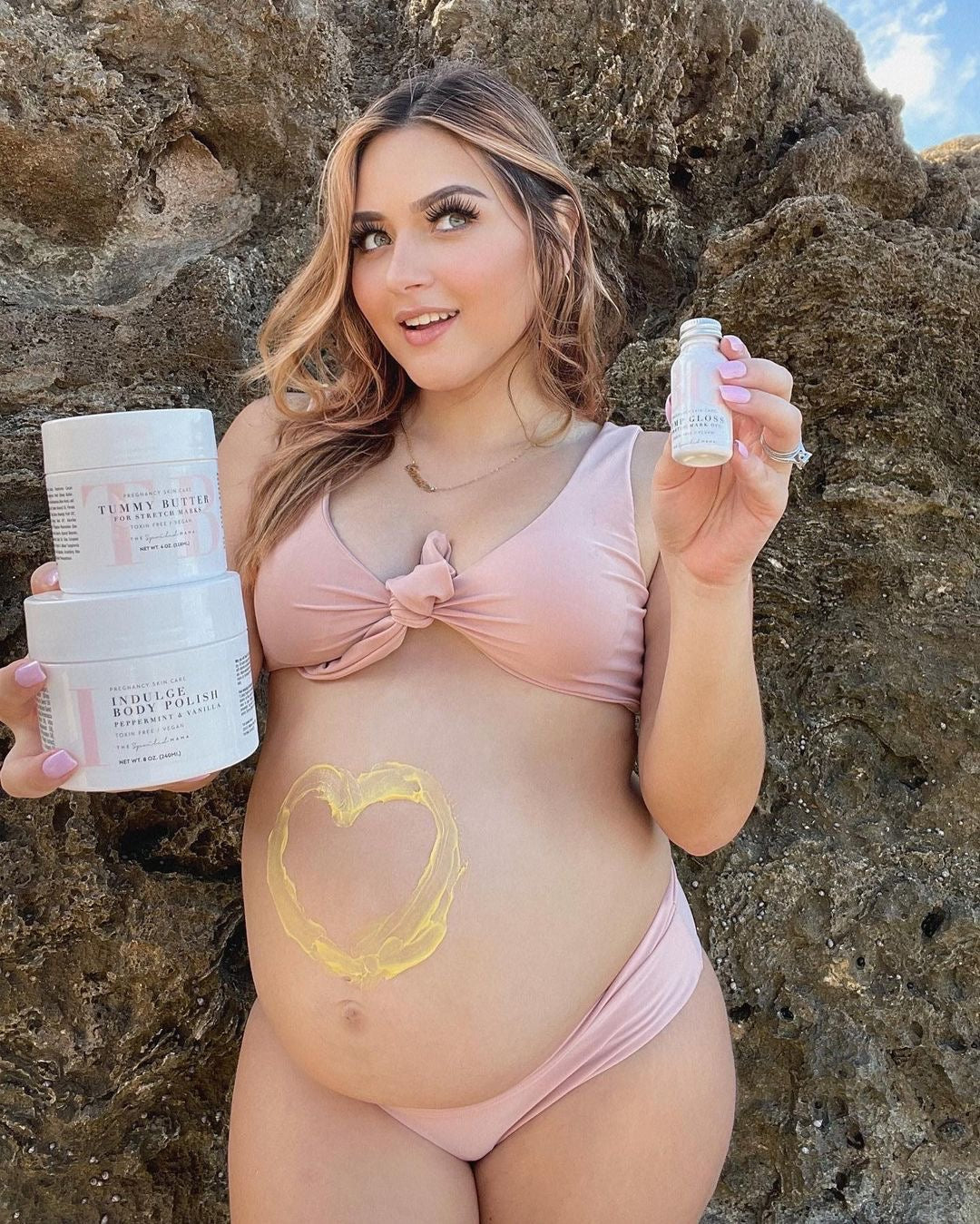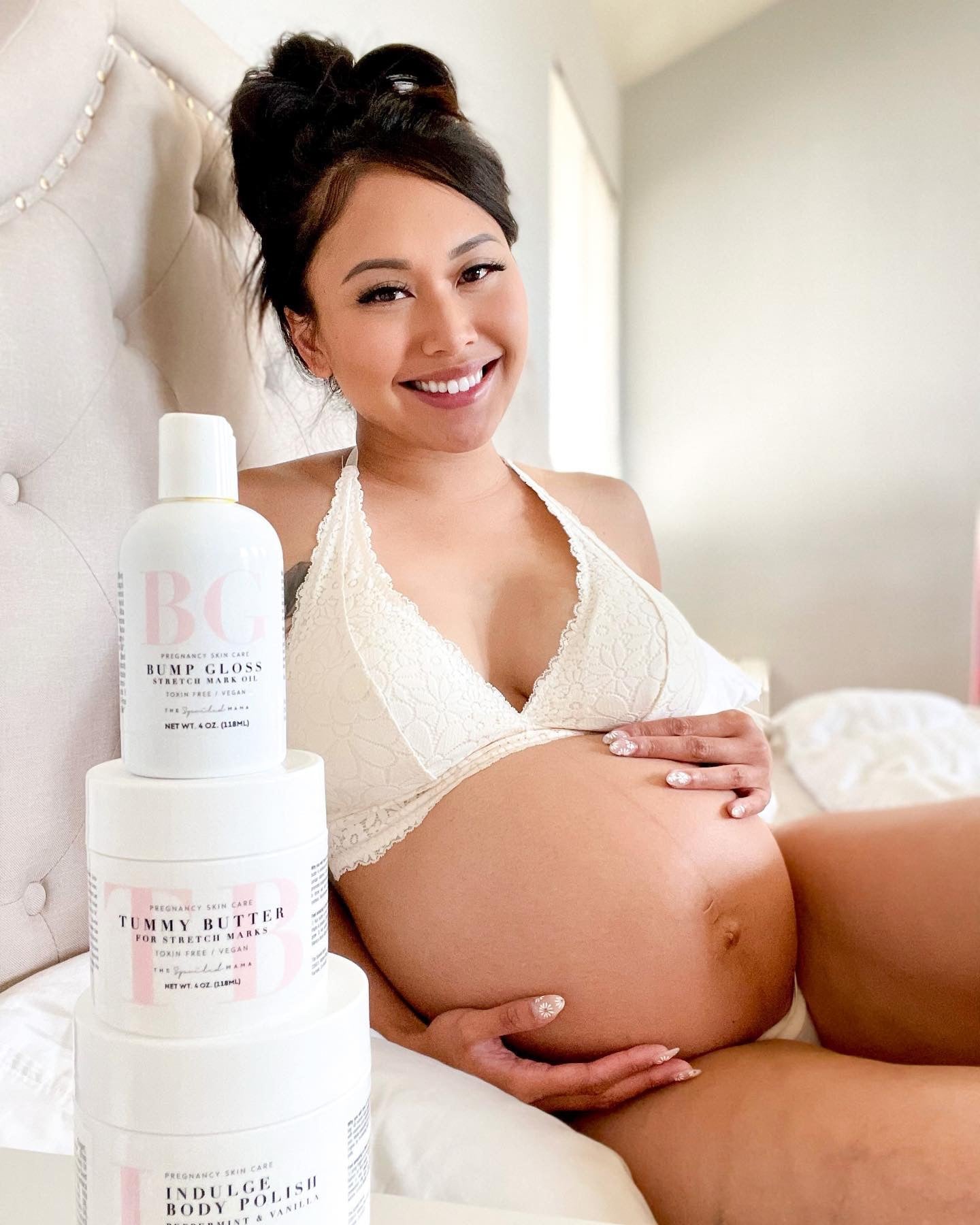 YOUR SAFETY IS OUR PRIORITY
Our products are safe for use during pregnancy and and while breastfeeding. They have been tested extensively without animal testing.
We understand that it is difficult for moms-to-be to find time to spoil themselves but thanks to the organic and non-toxic pregnancy skincare by The Spoiled Mama it is easy.
Our entire collection of products and pregnancy gifts is made to help soothe your mind and body.
WHY CHOOSE US?
Our ingredients are so gentle that you won't need to worry about toxic ingredients or having dry, itchy skin and you can focus on that "glowing" pregnancy skin tone you always imagined!
From seabuckthorn oil to hyaluronic acid, the effective, non-toxic ingredients in each of our products are proven to improve the appearance of oily, hormonal acne, stretch marks, c-section scars, postpartum skin and help fade dark spots, caused by melasma (mask of pregnancy).
NON-TOXIC, VEGAN & SAFE
Safe pregnancy skincare means clean beauty products for moms. Always safe for baby and you.
Let's face it. Growing a human isn't easy, and The Spoiled Mama is here for you so you can enjoy these precious months. Our products ensure you receive the safest pregnancy skincare available.
This product is rated 4.9 of 5.0 stars.
It has received 55 reviews.