FEATURED IN


OH, YOU WANNA TALK NUMBERS?
97%
with zero new stretchmarks
when using our OBGYN-approved, cocoa & shea Tummy Butter with as directed throughout pregnancy.
SHOP TUMMY BUTTER
100%
said they felt instant itch relief
and softer, more hydrated skin after using our non-greasy, "Perfect 10 Blend" Bump Gloss oil.
SHOP BUMP GLOSS
Easy Returns & Exchanges (you deserve to be happy!)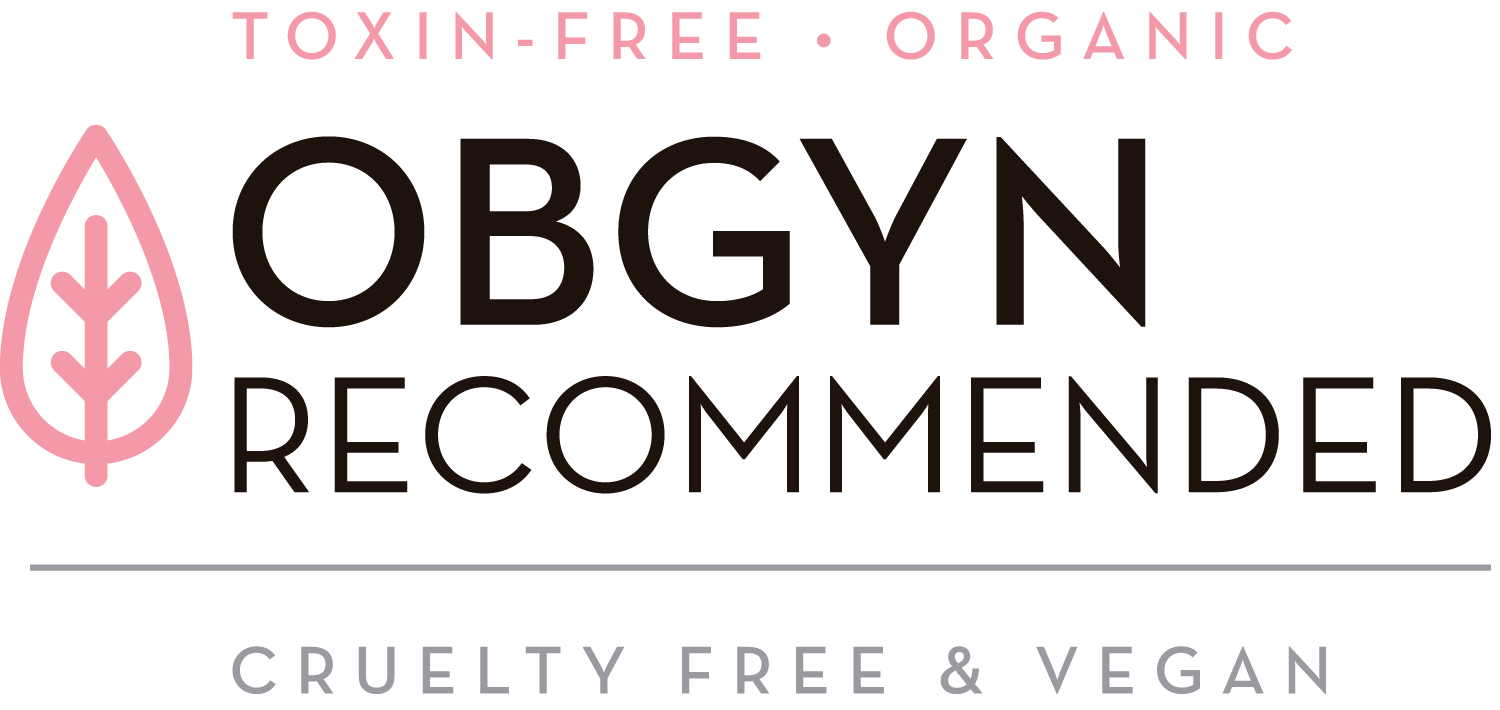 We've Been There & We Get It.
I created each product with you in mind. Safe pregnancy skin care means clean beauty products. Let us Spoil the Baby in you!
- Tamara J, founder & Mama
100%
OUR COMMITMENT TO YOU
We are committed to providing you with quality products, ingredient transparency, and cruelty-free and sustainable pregnancy skincare from your 1st trimester to your 4th.
You can trust that we use only the highest quality, sustainably produced ingredients. All the materials we use are carefully selected and come from ethically, socially, and environmentally responsible suppliers.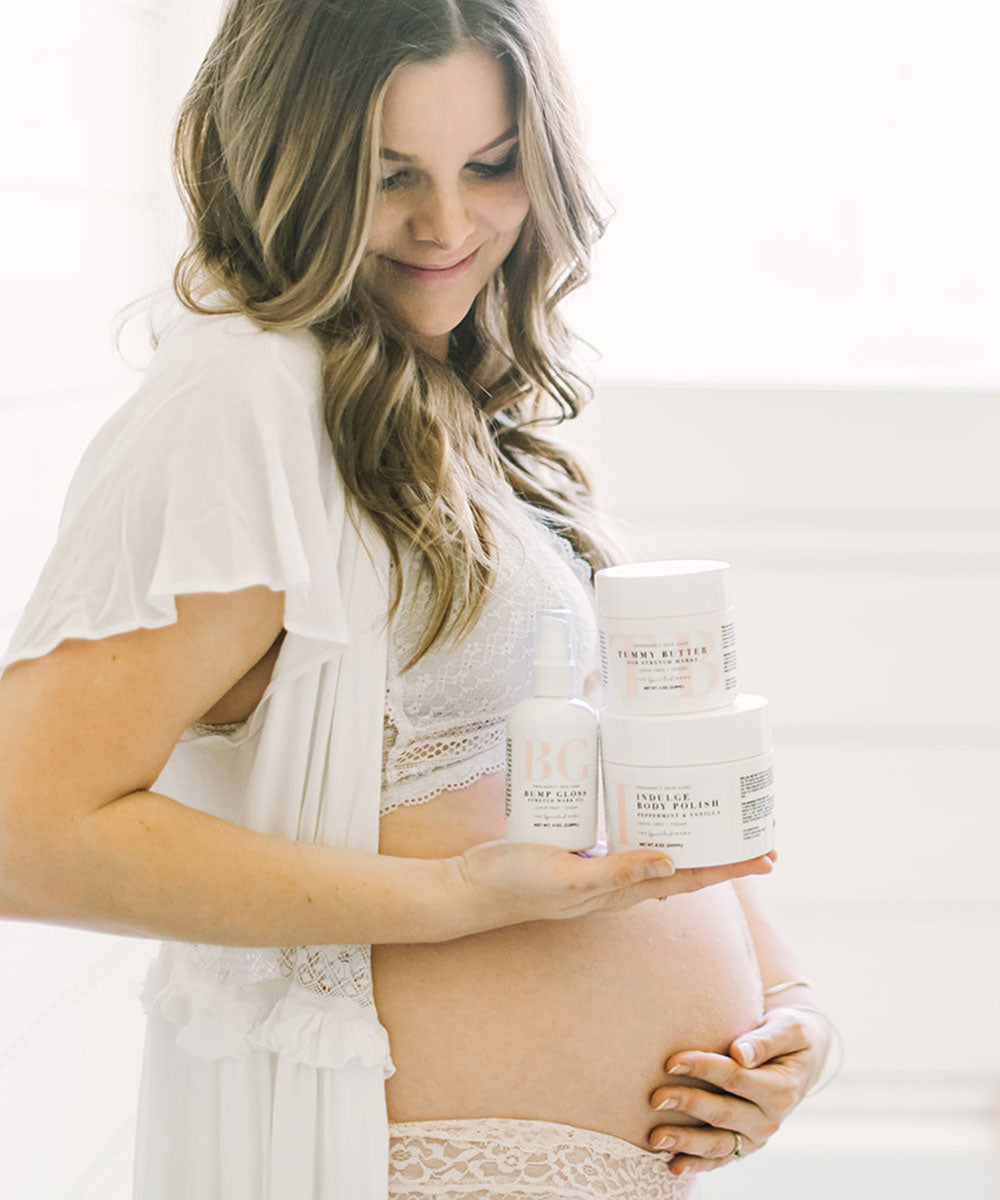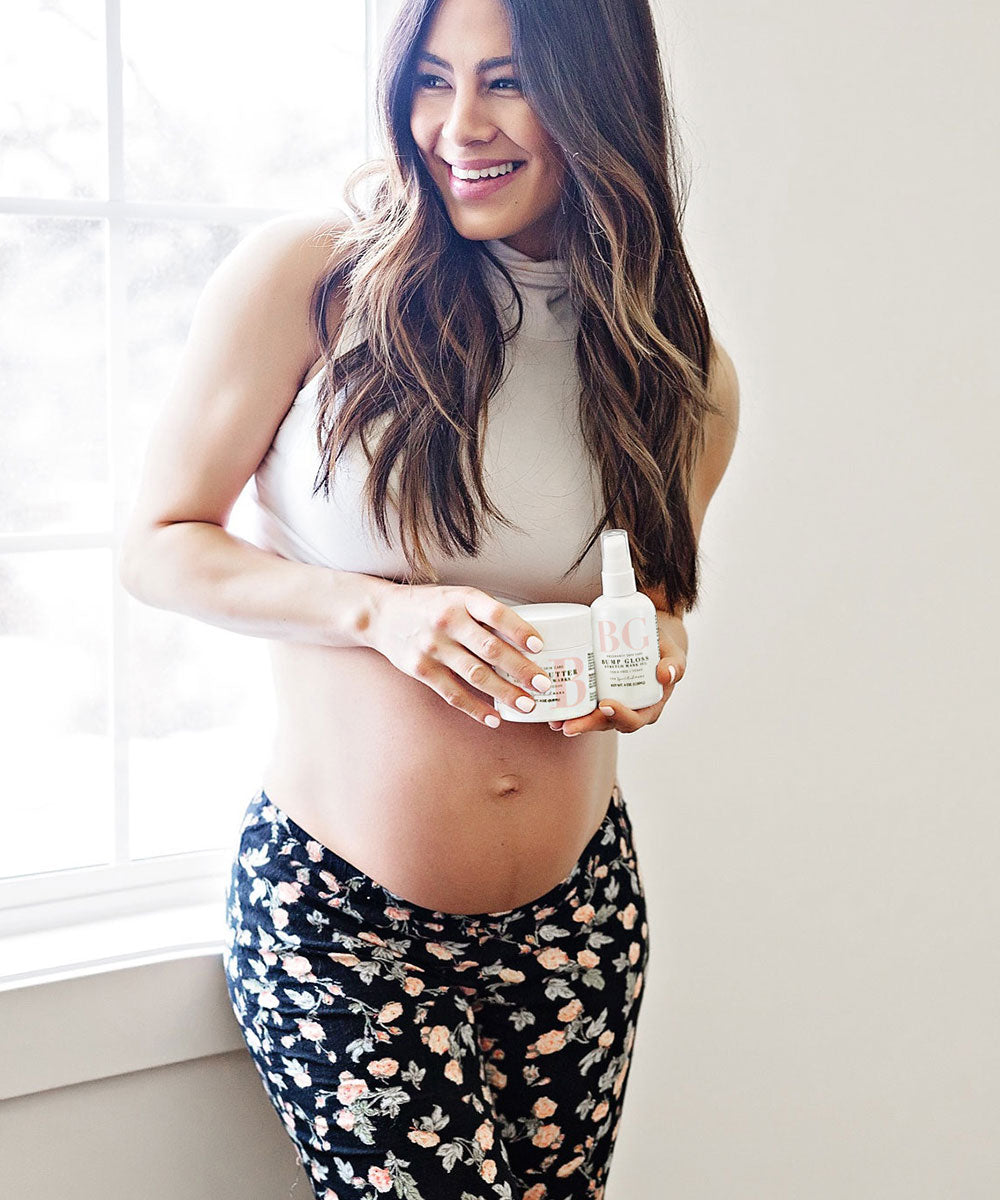 YOUR SAFETY IS OUR PRIORITY
Our pregnancy-safe products use ingredients that are safe for topical use during pregnancy and have been tested extensively without animal testing.
We understand that it is difficult for moms-to-be to find time to pamper themselves but thanks to the organic and non-toxic pregnancy skincare by The Spoiled Mama it is easy.
Our entire collection of products and pregnancy gifts is made to help soothe the expecting mother's mind and body.
SHOP SAFE
SAFE PREGNANCY SKINCARE
Let's face it. Growing a human isn't easy, and The Spoiled Mama is here for you so you can enjoy these precious months. Whether you're battling stretch marks, morning sickness & nausea, pregnancy acne or low breastmilk production, our pregnancy skincare treatments ensure you receive the safest pregnancy skincare available.
WHY CHOOSE US?
At TSM we offer safe pregnancy skincare. Our best sellers include stretch marks treatments, nourishing belly oils,belly butter, hydrating body wash, pregnancy and labor prep teas, pregnancy safe acne treatments, breastfeeding teas & sore nipple cream. We have you covered from your first trimester to your fourth. 
From seabuckthorn oil to hyaluronic acid, the effective, non-toxic skincare ingredients in each of our pregnancy skincare products are proven to improve the appearance of oily, hormonal acne, stretch marks, c-section scars, postpartum skin and help fade dark spots, caused by melasma (mask of pregnancy). Our ingredients are so gentle that you won't need to worry about having dry, itchy skin and you can focus on that "glowing" pregnancy skin tone you always imagined!
WHAT OUR MAMA'S SAY...
Read More
Finally found the perfect EFFECTIVE, fast-absorbing tummy butter!
After trying various belly butters to prevent stretch marks, I found the perfect one! While the others were all-natural and organic, their ingredient lists, absorbency, and scent did not compare with this amazing Tummy Butter.
So worth it!
So far, I love using the body polish, tummy butter, and bump gloss! It reminds me of indulging in a decadent treat. I was using Bio oil but can't stand the smell so I wanted to make a change. It leaves my skin super soft and nourished. I am 24 weeks and have not grown a lot but hoping this helps as my tummy stretches and gets bigger!
Best cream I've tried
After trying a few other products I am highly satisfied with this lotion. The smell is very faint and not noticeable at all once it dries. I never feel a wet or sticky residue which was so important to me. My skin has never felt smoother. I will continue to use throughout my pregnancy.
Acne Treatment
I love these! They have worked great for my stubborn hormonal acne!!
The BEST stuff!
Been using this since about month 4 of this pregnancy. Not only has it prevented new stretch marks but has actually improved stretch marks from having my other kiddo. I will continue to use this postpartum too!
Amazing!
I learned of the Spoiled Mama products from my best friend. So when it was my turn, I immediately knew what brand I was going to use and I could not have made a better choice! Thank you for keeping my skin looking beautiful throughout my pregnancy!
The best gift for pregnant women to enjoy. Before the itchiness of a growing belly even begins, make sure she's equipped with a soothing, vegan cream.
Our favorite baby shower gifts. So many to choose from and all recommended by OB'S!
I wish I had this when I was pregnant! Non-toxic, organic ingredients all made for moms? Hard to choose!