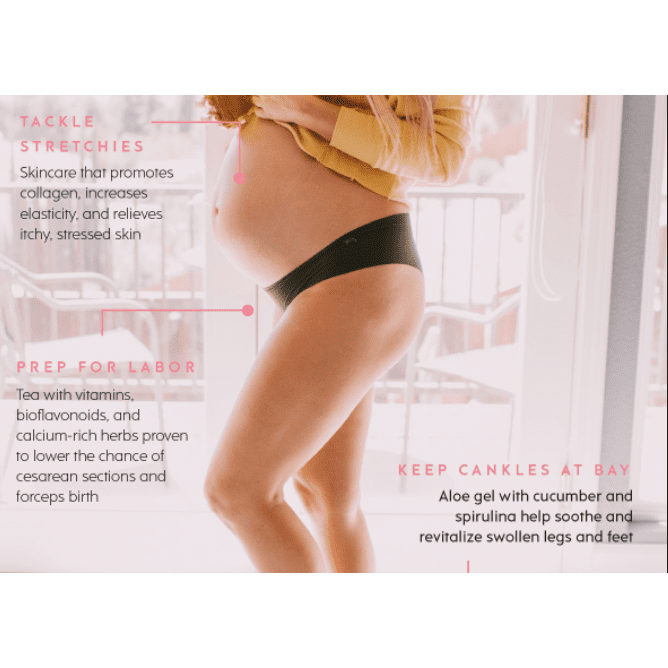 Acne Toner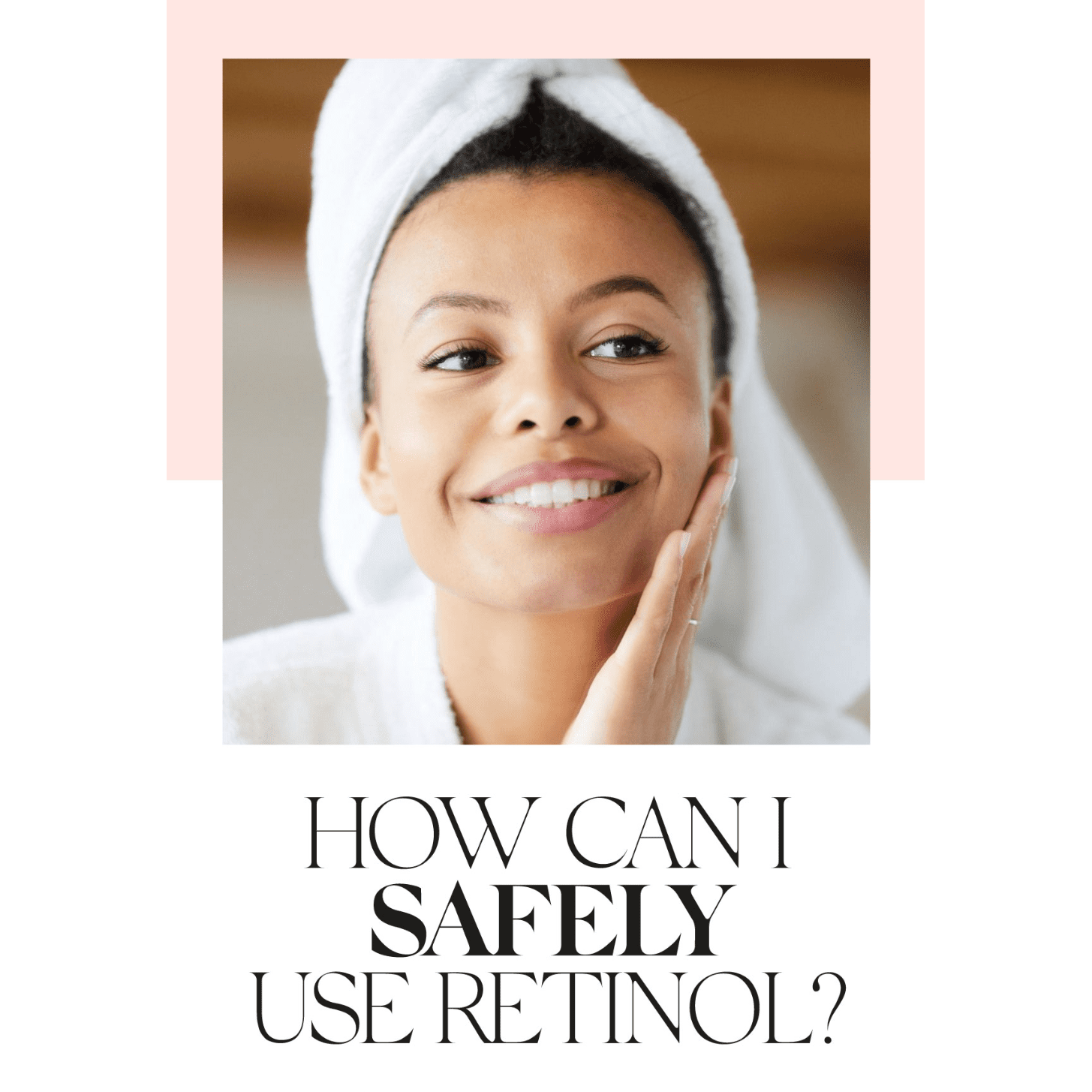 Retinol & is it safe during pregnancy
Let's talk about safe acne treatment during and after pregnancy. While your doc may have warned you against consuming caffeine, certain fish types and alcohol, what you put on your skin is importan...
Acne Toner
Can you have a facial while pregnant? Pregnancy facials can be safe for your baby & you, by avoiding harsh chemical facials, microdermabrasion, and peels. 
Acne Treatments
Acne Treatments
Acne Toner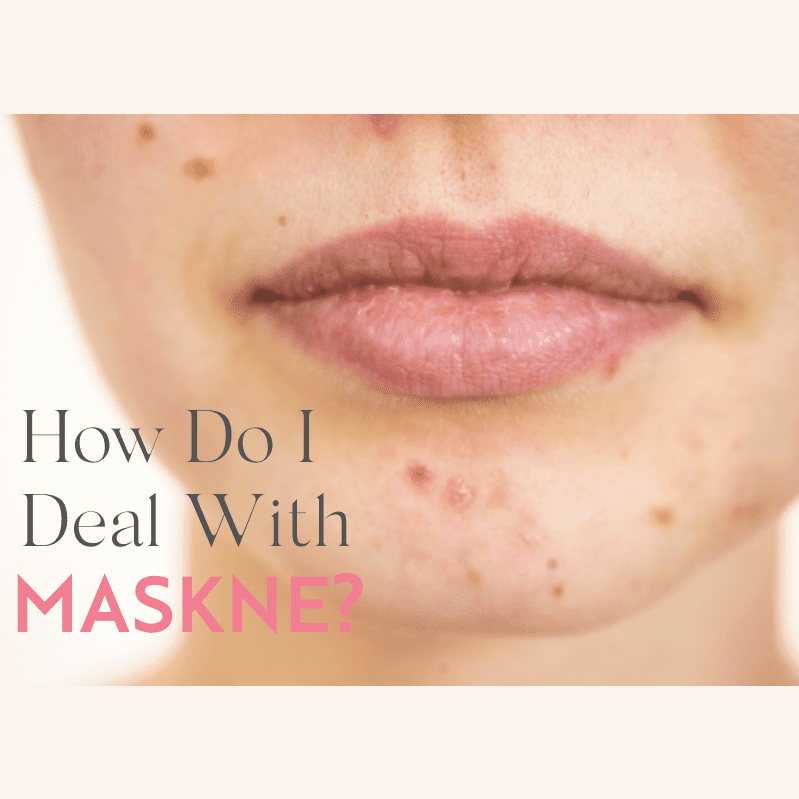 Our beauty at Spoiled Mama HQ has received an influx of requests - from front-line workers, stay at home Mama's and the general public alike - for advice on how to ease the effects that masks can ...