Aloe Gel
Acne Treatments
Facial Skin Care
Pregnancy Skincare: What is pregnancy melasma?
Melasma appears as splashes of darkened skin that appear on the forehead, bridge of the nose, upper lip, and cheeks. As progesterone, estrogen and other hormones flood your body during the second a...
Guest Post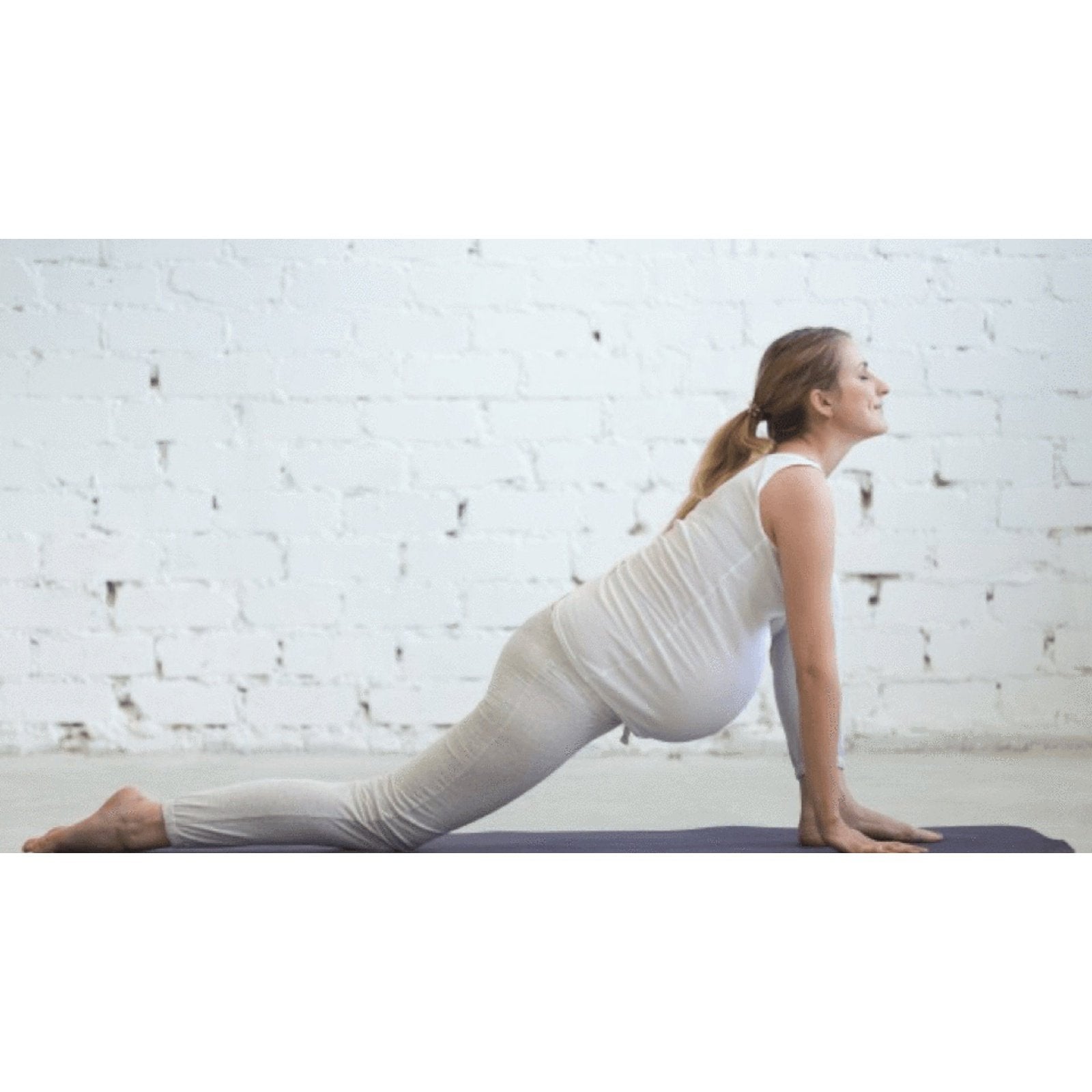 5 Safe and Easy Pregnancy Workouts First Trimester
Just because you're in the early stage of pregnancy, it doesn't mean you should avoid any exercise. Combine with a healthy diet, an exercise in early pregnancy will be beneficial to the mama to be....
Lifestyle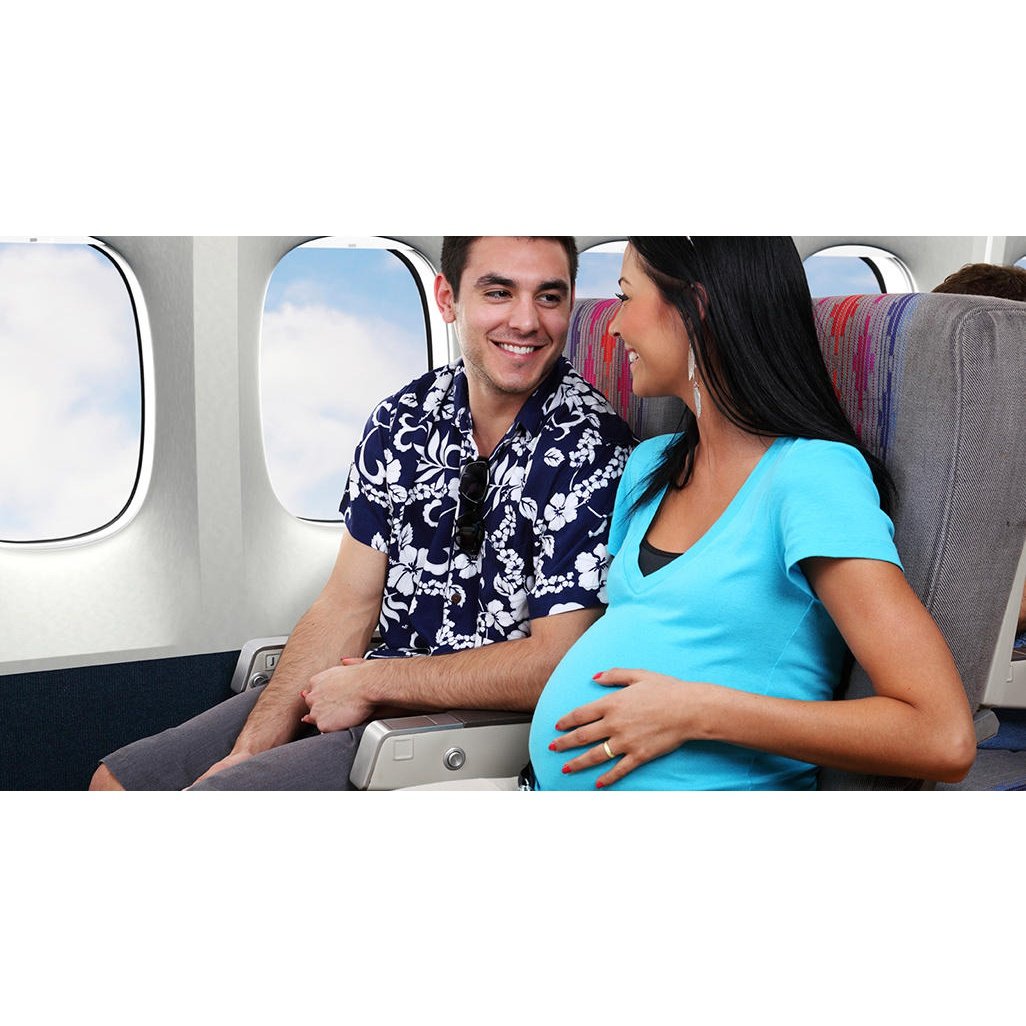 Oh baby, baby, take me on a Babymoon!
Whether it's a day or week-long excursion, why not treat yourself to a babymoon? First comes love, then comes marriage, then comes the babymoon package, and after -- the baby carriage! This week we...