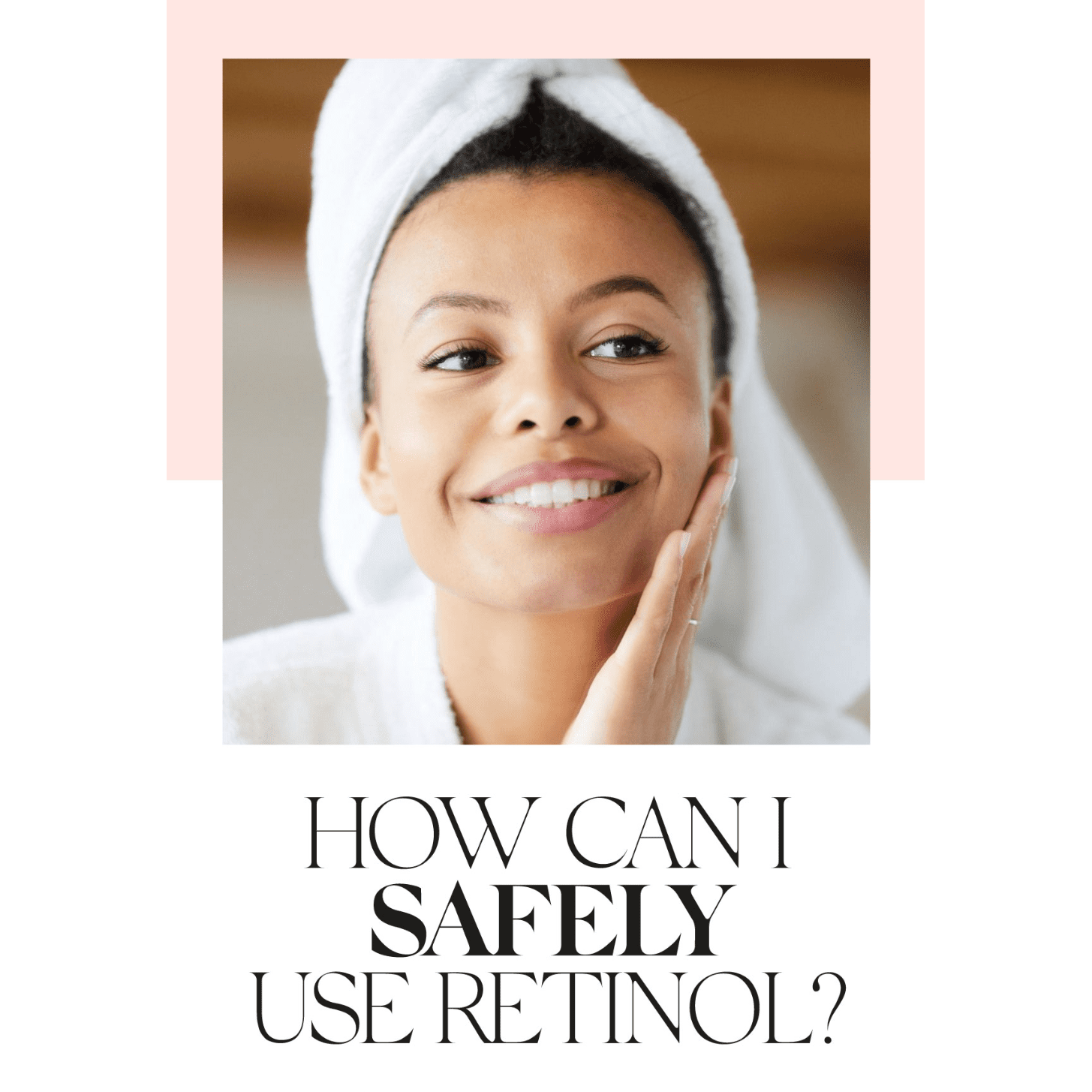 Acne Toner
Retinol & is it safe during pregnancy
Let's talk about safe acne treatment during and after pregnancy. While your doc may have warned you against consuming caffeine, certain fish types and alcohol, what you put on your skin is importan...
Acne Toner
Can you have a facial while pregnant? Pregnancy facials can be safe for your baby & you, by avoiding harsh chemical facials, microdermabrasion, and peels. 
Belly Butter
How To Get Rid Of Stretch Marks During Pregnancy
If your developing baby bump has begun to sport a network of red, white, or purplish lines, you're not alone, and there are maternity skincare regimens that can help you get rid of your stretch marks.
Acne Treatments
Acne Toner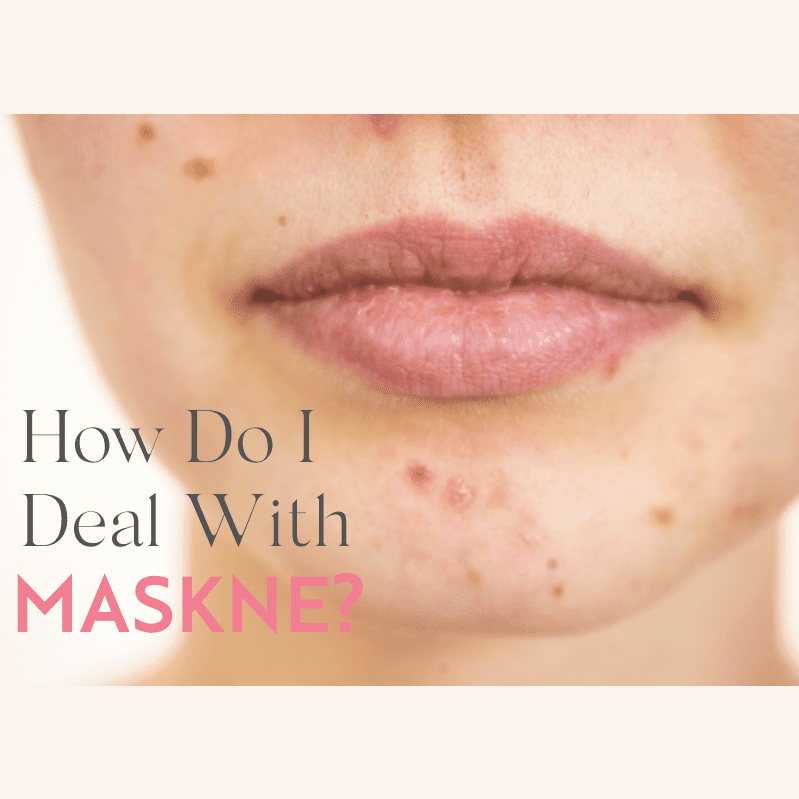 Our beauty at Spoiled Mama HQ has received an influx of requests - from front-line workers, stay at home Mama's and the general public alike - for advice on how to ease the effects that masks can ...
Acne Toner
Skincare Pregnancy Guide for 2021
Bringing a new life in the world is one of the most amazing things that you will ever do. Pregnancy becomes one of the most important chapters of a woman's life. One of the biggest things that wome...